AWS
Cloud Foundations
Training
100% Assured
Job Opportunity
Program
Become an
AWS Certified Cloud Practitioner and Build the future of Cloud Computing with Our Comprehensive Training Program
in Just
25 days – Online Program
Embark on your AWS Cloud Foundations Training journey by joining the vibrant HQL EDUTECH community today.
Program Overview:
Join our AWS Cloud Foundations course comprehensive training program is designed to provide you with a strong foundation in Amazon Web Services (AWS) and prepare you for the AWS Certified Cloud Practitioner certification exam.
Get equipped with fundamental AWS skills required for a successful cloud career.
Learn from AWS-certified experts with practical experience in cloud computing.
Earn a globally recognized AWS Certified Cloud Practitioner certification.
Unlock lucrative career opportunities in cloud technology.
Master essential AWS services and cloud concepts.
Gain a competitive edge in the job market.
Understand and explain the AWS shared responsibility model
Understand security best practices
Understand AWS Cloud costs, economics, and billing practices
Describe and position the core AWS services, including compute, network, databases, and storage
Identify AWS services for common use cases
In-depth coverage of AWS core services and concepts.
Hands-on labs and real-world projects to apply your knowledge.
Access to AWS resources and tools for a practical learning experience.
Expert guidance and support throughout your journey.
Perfect for beginners and IT professionals looking to enter the cloud industry.
Ideal for developers, sysadmins, and managers seeking cloud expertise.
No prior AWS experience required; we cater to learners of all levels.
START YOUR APPLICATION TODAY
Our instructors are AWS-certified professionals with extensive teaching experience.
Engaging and interactive learning materials.
A dedicated online community for networking and support.
Access to the latest AWS technologies and best practices.
100% Placement Assistance
Partnership with Clients across India.
Our course is designed to help you pass the AWS Certified Cloud Practitioner exam with confidence.
We have a high success rate, and many of our students have achieved AWS certification.
Prepare with practice exams, mock tests, and comprehensive study materials.
Take the first step toward an exciting career in cloud computing.
Register now to embark on your AWS Cloud Foundations journey and gain certification.
Register hassle-free in a few simple steps.
Act fast , as we have limited enrolment slots to ensure a personalized learning experience. Secure your spot now to avoid missing out.
BE, B.Tech, ME, M.Tech, B.Sc, M.Sc, BCA, MCA, BBA, MBA, B.Com, BA, Diploma etc.
Laptop/Desktop is mandatory to apply for the program.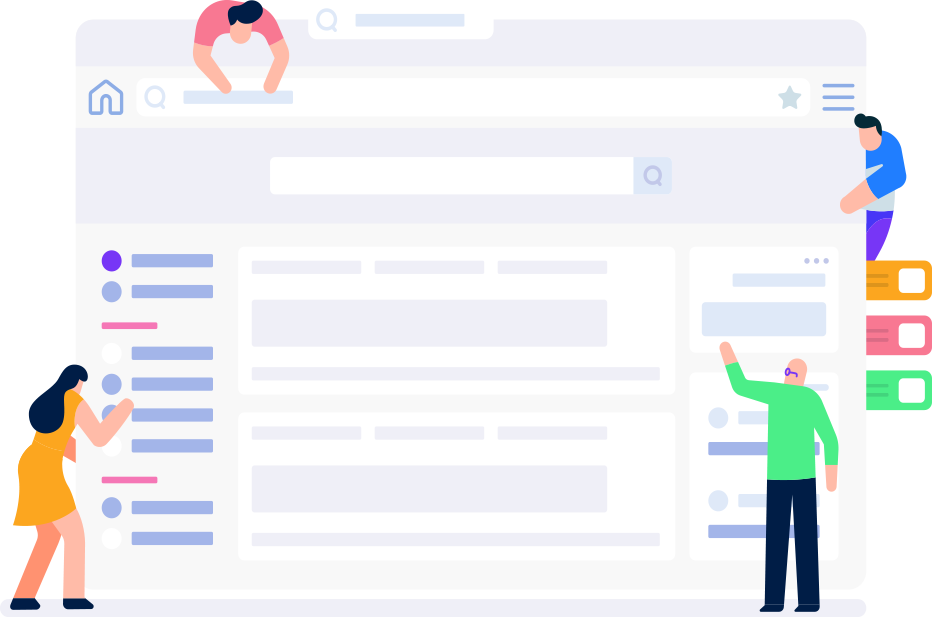 Program fees
Rs. 15000/- for Training
+ Rs. 10000/- for AWS voucher for exam certification
Contact us to avail Scholarship
+91 – 8099114345, 8977512124
+977 – 9851088024, 9808871693